Much * Ado about * Shitty * Hoopties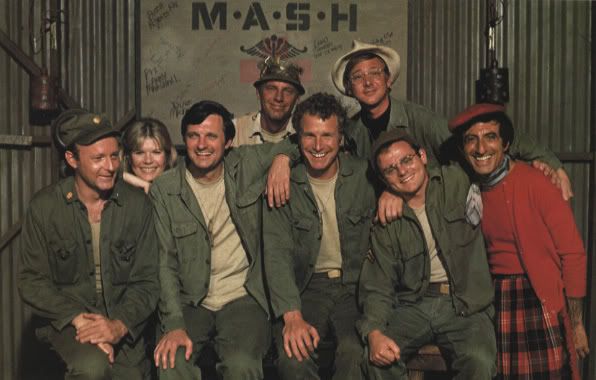 Lots of talk this morning about
CT&T EVs
. Apparently they might be moving to Alabama, creating almost 3,000 jobs, and making their EVs local. Very much in the style of V-Vehicle's move in TN, and also like V-V (which would have been cooler had it been V_Vehicles) the cars themselves are the only
iffy
part. Sure, they're not the mystery cars that Al Gore an T-Boon Pickens plan on making, but what's worse, they are just more shitty little NEVs:
And whats even worse, they're Li-Ion NEVS (really, when you're cruising at a top speed of 35kmh, do you need batteries that will last for a 10 hour sprint? Where are you going to go??)
But this got me thinking... Sure we always talk about Chinese BEVs and PHEVs-- the Cherry, BYD et al, but what about Korea? And more importantly Korean-American, let's call them "Amerasian EVs" There's at least one other KorAm EV coming, and at least this one is a hottie! Sand Diego Based Korean EV Company,
Leo Motors
, is gunning to be top dog in the biz, and they have some nice recent stats, and look at the hotties:
Now that's a serious SUV. Can easily compete with the Phoenix, and then they even have something to go head to head with 'el Tesla:
But what's most exciting to a guy like me, is what they said in their most recent PR blast. See, they are actually converting Kia SUVs, and converting some other Korean sports cars... and as they say:
Leo's conversion solution can be used in any type of small to midsize vehicle platform (2,000 cc engines or below), for any manufacturer. Using Leo's solution, cars can be converted to electric vehicles for real world use both for high-speed highway and city traffic. The conversion kit solution is the result of evolutionary EV technologies from Leo Motors that focused on the development of the motor system, battery pack, power control, and power management system. Leo's particular solution set or "kit" consists of a 60kW water-cooled AC motor with controller, 30kWh or 16kWh lithium polymer power pack with multi-battery management system (BMS), and charger.
...and --seeing how there are more than 350 million cars that can be converted-- that simply kicks ass! So here's hoping that Leo expands its San Diego operations, and fights the good fight in the Korean/US EV War!